Nothing's better than finding a cute dress, except finding a cute dress WITH POCKETS! Amirite?!
There isn't a single gal in the federated states of America who does not exclaim with glee upon finding a dress with pockets. With Cheer Alliance and Champs League proms coming up, y'all are going to need those dresses with pockets. 
Whether it's a casual tee or sweater dress, or something cute and flirty for homecoming, pockets make the outfit at least 16x better. Because phones. And lipstick. And snacks.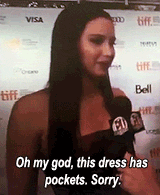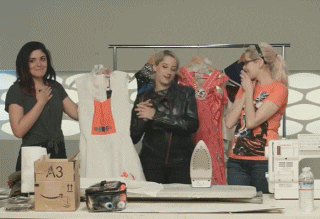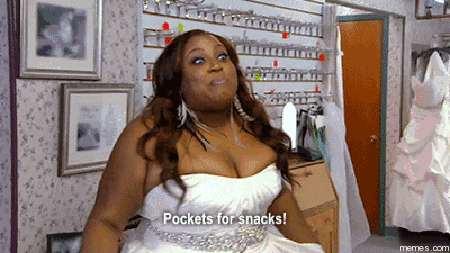 Cheer Daily Staff