When you're on an all-star team or cheering for your college, you're going to spend a lot of time with your teammates. It's inevitable that sometimes, someone is going to catch your eye. You know that dating a teammate can lead to all sorts of drama, but you also can't help how you feel. So how do you date someone on the team and still be a good teammate?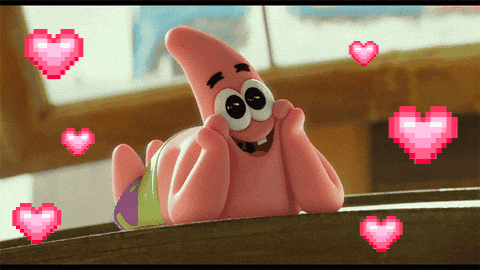 Set boundaries.
When you step into the gym, you're in team mode. There's no cutesy talk, no making plans for your date later, no jealousy when you're stunting with other people.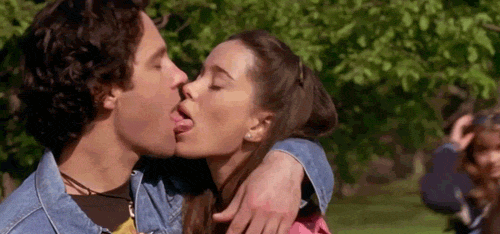 Keep it appropriate.
Be even MORE aware of the way you interact. Cheer is a tactile sport and we're all very physically close to our teammates. Make a point to keep a physical distance from your bf/gf. Don't make anyone feel gross or uncomfortable around you.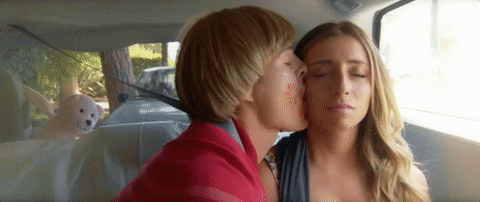 Make time for your teammates.
Being in a relationship means you want to spend all your time with your bf/gf. But being on a team means that your cheer family has to be important too. Make an effort to spend time with your stunt group, your rookie class and your bigs and littles.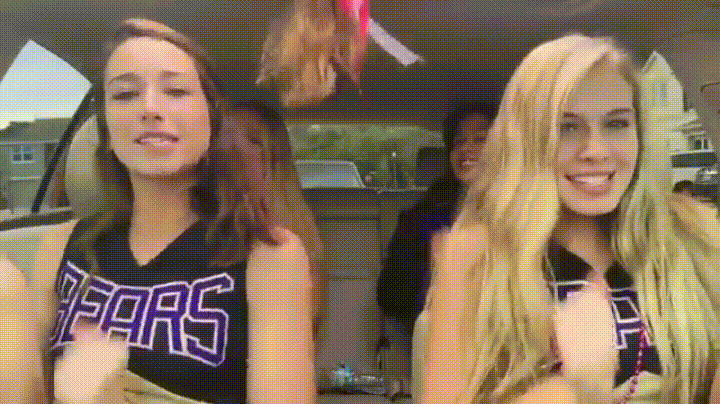 And if it all falls apart, don't bring your drama onto the mat. A broken heart is like a sprained ankle, wrap that ish up, PUSH, and cry about it after practice.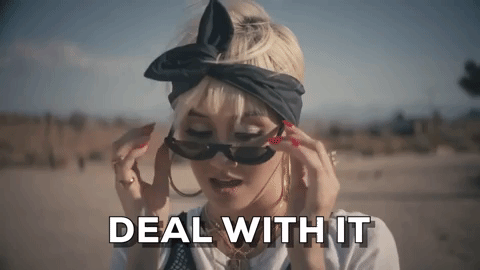 CheerDaily Staff